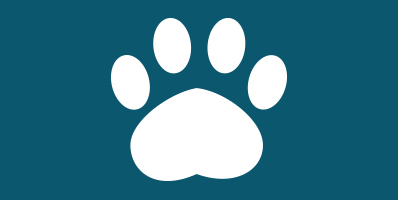 After a four-year gap, going on safari again was a real treat. I'm very lucky to have seen the Big Five a few times, so these days I like to choose a destination where I'm likely to see something new. This time my target was wild dogs, or painted wolves. For this I selected Madikwe Game Reserve in South Africa, to be followed by a week's holiday Cape Town. 
Madikwe is Northwest of Johannesburg, near the Botswana Border. I set off in early February with good friend and travelling buddy, Bernie, and (most important of all) my camera gear. We flew overnight to Johannesburg, then were taken on a five-hour drive to the reserve. It was lovely to be back in SA seeing the familiar and expansive countryside.
Despite the long journey and absence of sleep on the flight (thanks to BA's ridiculous rationing of space in Economy), we couldn't resist the opportunity to have a game drive on arrival. We saw lots – but no wild dogs.
…