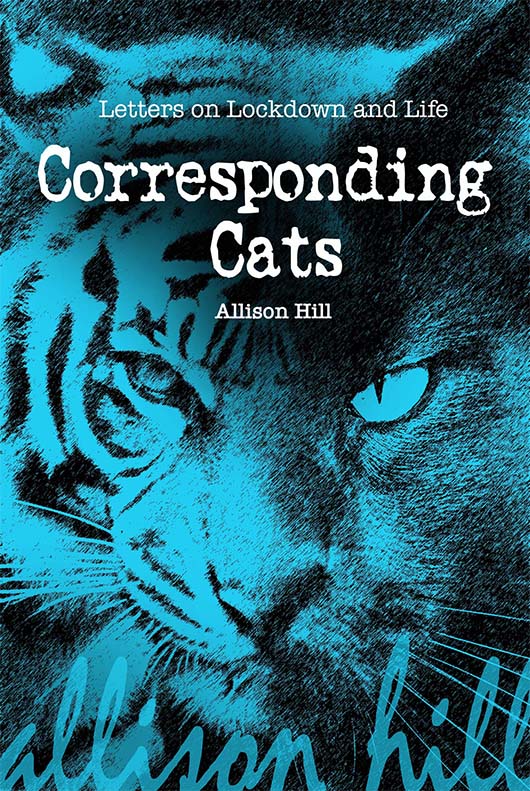 Corresponding Cats
Tigress Aurora was born in the wild and now lives in a zoo. She hates it. Shadow, a domestic cat, is stuck at home with an injured leg. In their letters, our feline friends reflect on life, lockdown and lots more.
Aurora recalls life as a cub in the wild, being captured and the journey to her current place of imprisonment. Shadow describes her life with Guy and the strange world of humans. They each face different challenges and this provides some entertaining insights
Right to the End
My parents were sitting opposite their friend Enoch Powell as he delivered his Rivers of Blood Speech. They were both staying at the Grand Hotel, Brighton, when the bomb went off, killing their close colleagues. These events had a huge impact on us all – I remember them well.
Politics dominated our lives. Mum and Dad each stood for parliament at separate times. They went on to hold senior positions in the Conservative Party, often spoke at the Party Conference, and enjoyed various visits to Downing Street and Buckingham Palace.
It was fascinating to witness, but there were downsides too. My father held very rigid views which he expected everyone to adopt. 'Right to the End' is my brief account of what it was like to have highly political parents and how we can, perhaps, all learn to deal better with such entrenched attitudes.
I also share my thoughts on dealing with the death of pets, and more recently, losing my mother to MND. There are many light moments too!
Kate Must Choose
My debut novel features Kate, a woman in her early forties. Recently single, and in a new job, Kate
needs to get her career – and finances – back on track. But her job soon becomes challenging. Kate
starts to question what she is being asked to do. Her ageing parents add to the pressure. As her
Mum declines, Kate's inner conflicts increase. She has some difficult choices to make.
Will be available in eBook and print.